Hi! Yes, Boy is my real name.
Boy is een creatief ondernemer.
Hij heeft zijn hele leven als verkoper van badkamertegels & sanitair gewerkt. Dit doet hij nog steeds met plezier. Tussendoor heeft Boy ook een aantal lucratieve dingen gedaan, maar dat laten we even voor wat het is.
Boy fotografeert, tekent, verzorgt talloze planten en boompjes en feest! Oja, en hij studeert. Hij studeert Engineering: Product Design, aan de Hogeschool van Amsterdam. Hier kan hij zijn creatieve ei kwijt, en dat gaat hartstikke goed. Boy woont in Amsterdam, in de bruisende pijp. Samen met beste vriend/collega Hesse, en zijn huisdieren. Elvis, Peaches en Udja.
Boy is geboren in 1998 op dezelfde dag als koning Willem. Hij was als klein kind altijd net iets te druk, en zocht altijd de grens op (op een naar zijn mening leuke manier). Boy heeft de wens van zijn moeder om veel kinderen te hebben redelijk verpest. Hij heeft veel sporten beoefent zoals judo, zwemmen, kick-box, atletiek, fitness en wing chun. Wing chun doet hij nog steeds. Boy is sociaal, en houdt van feestjes waar gedanst wordt. Favoriete genres zijn: Disco, Funk, Soul & Jazz. En in zijn vrije tijd, vindt hij het leuk om over zichzelf te schrijven.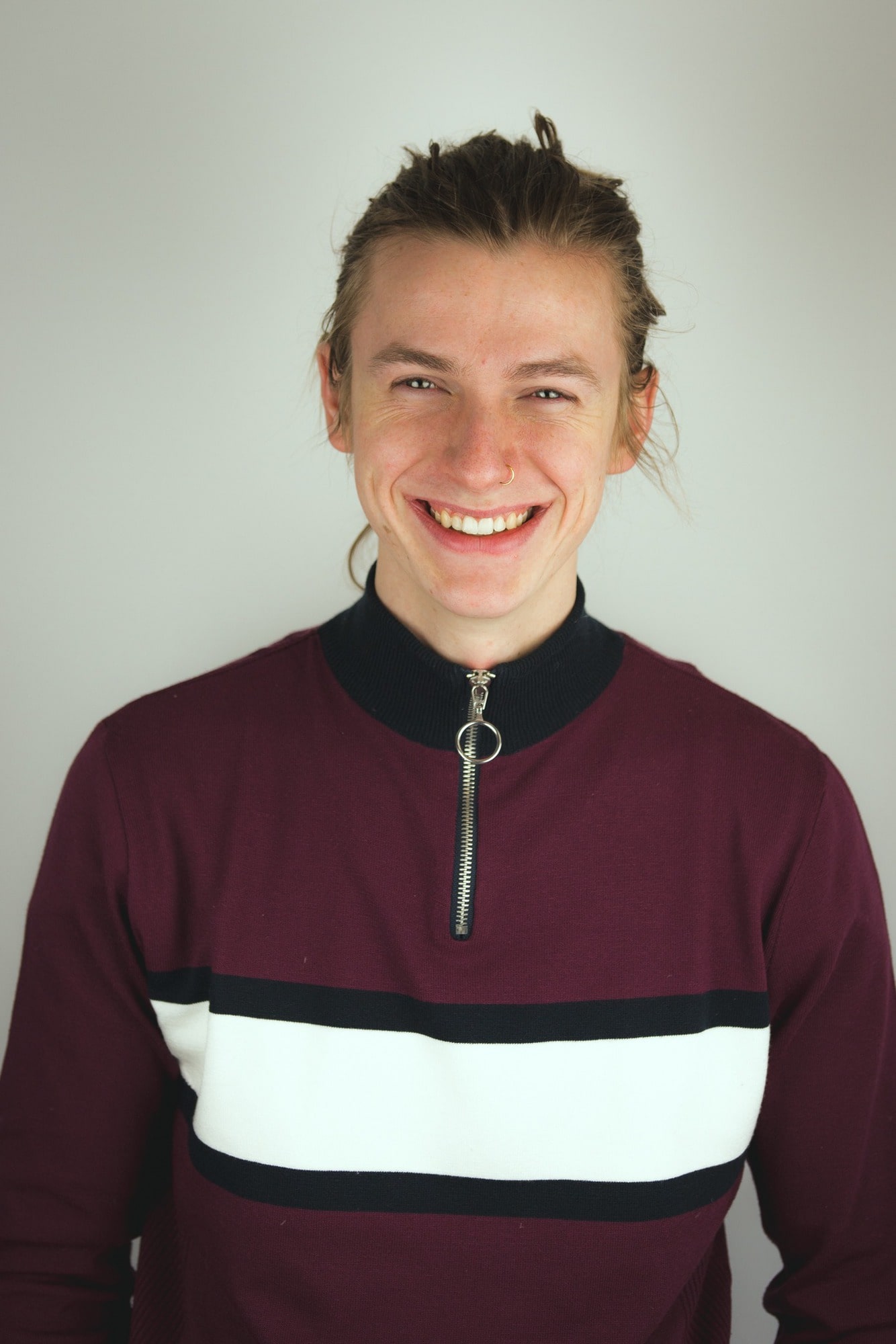 What to expect?
When going through my website you will get to know me just a little bit better. I am originally from the Netherlands, which is why you might find some dutch content.
From photo galleries of holidays to some product design projects I am working on, expect anything.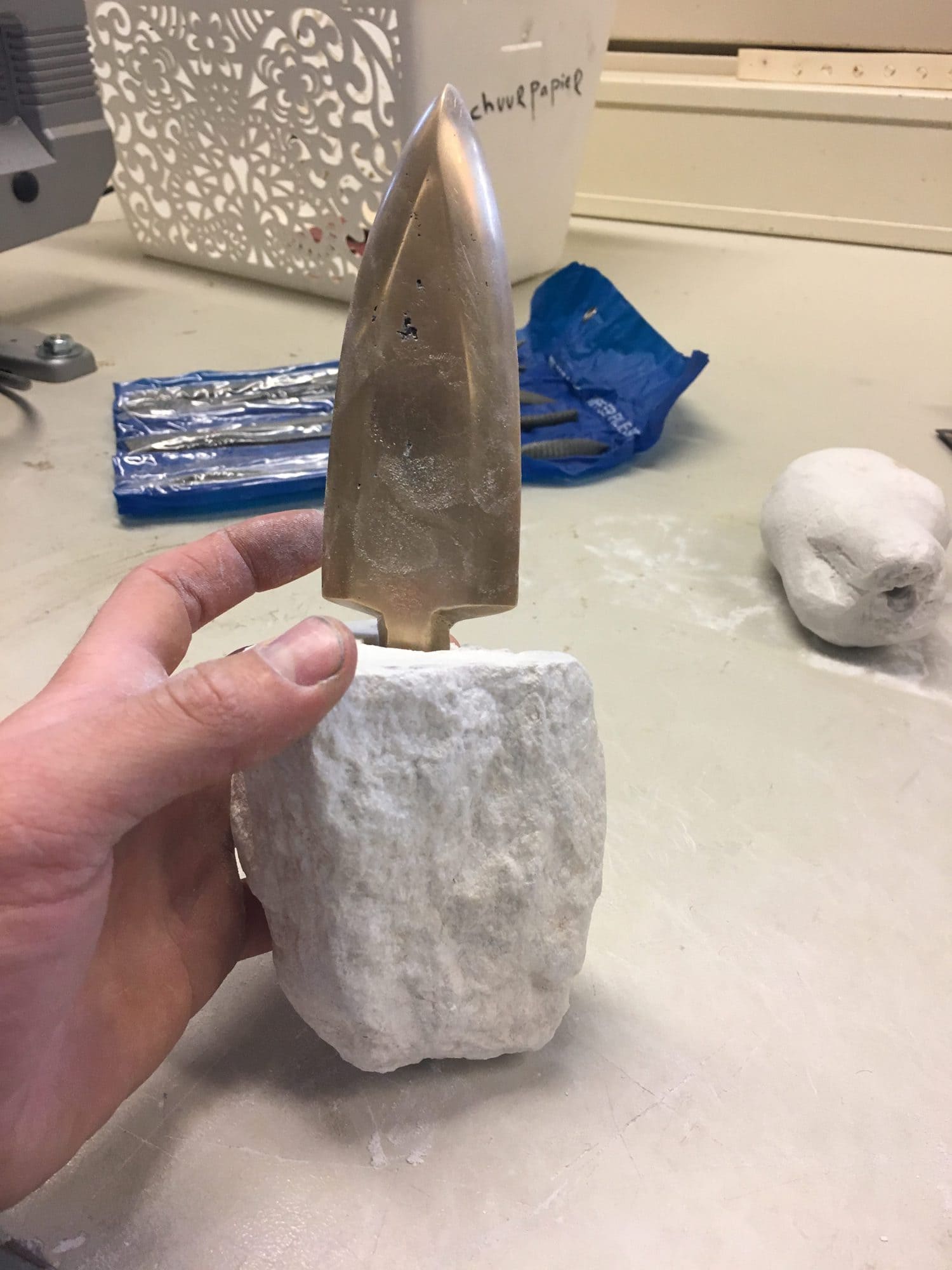 As a Product Designer I feel a strong need to create.
I can find inspiration in almost anything. Which results in a wide variety of projects. From jewelry and lamps to paintings and interieur design.



Travel.
I love traveling and I try to do so a few times a year, if possible. With family, friends and sometimes alone. And when I do I try to capture some interesting moments. You can find some of my trips on the 'galleries' page and sometimes I write a blog about it.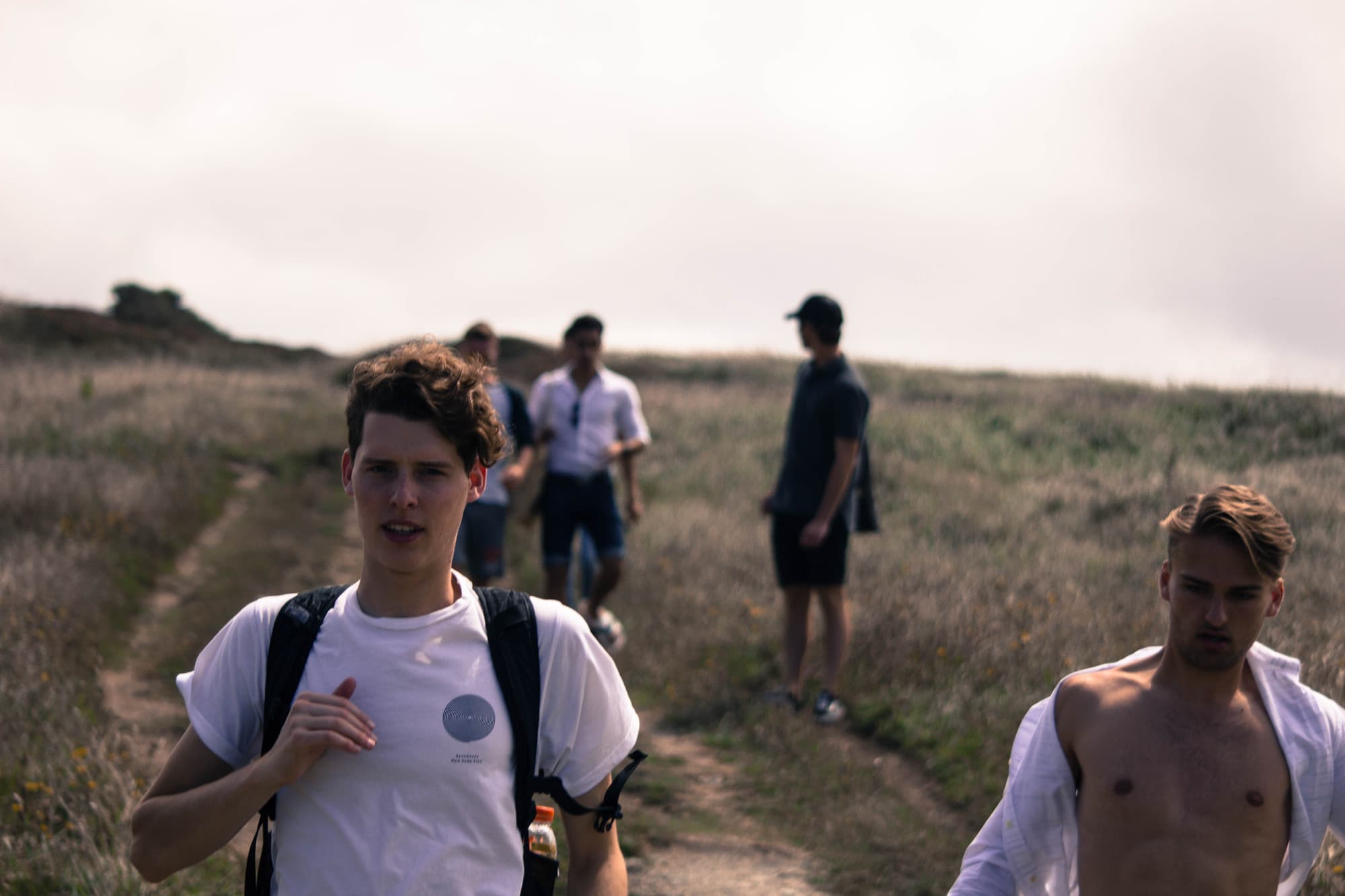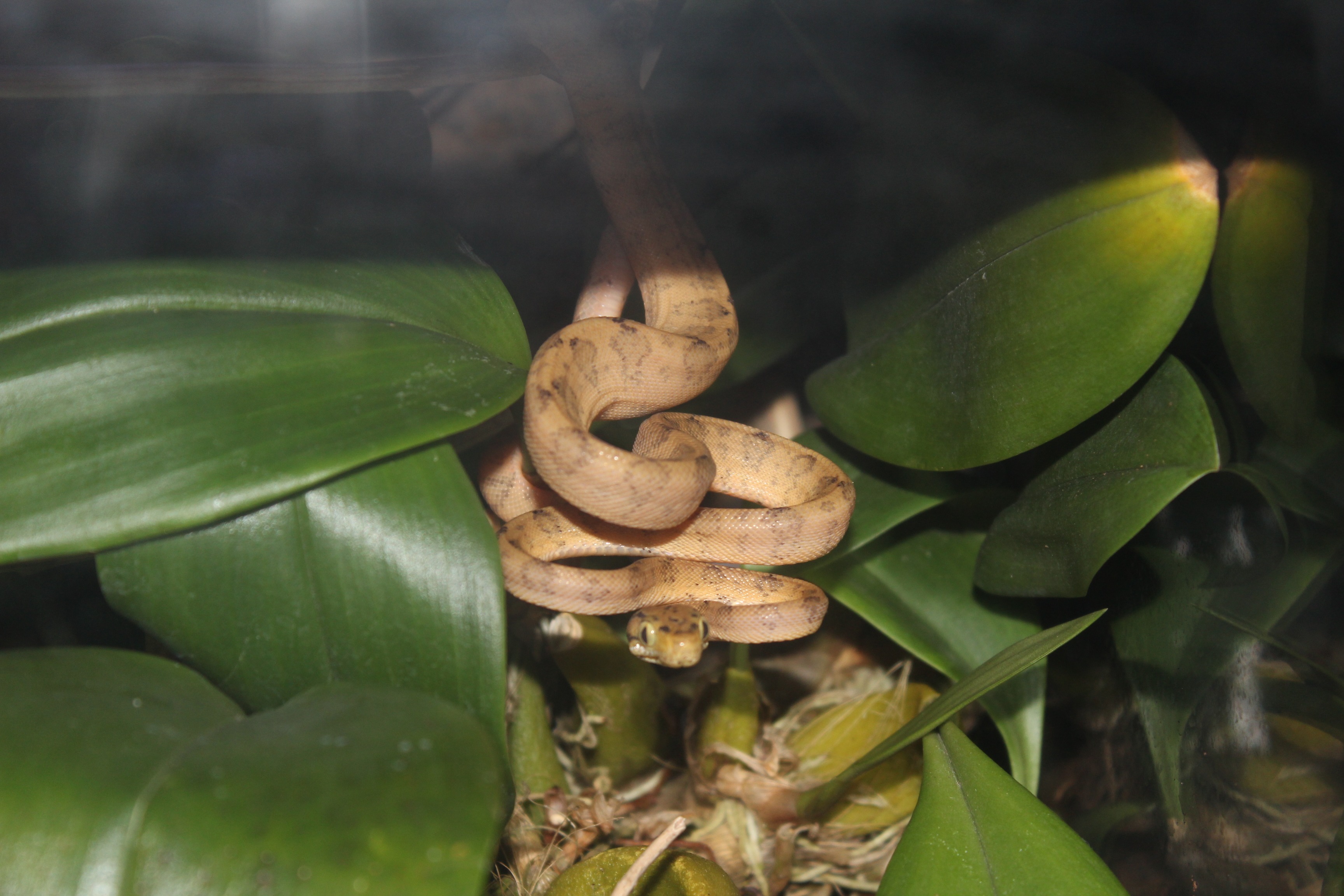 As this picture might sugest, I have a passion for wild life.
I have a Bearded Dragon, a Amazon Tree Boa and a Chilean Rose Tarantula. Expect some content about them and other nature related stuff I come across during my travel.